INNOVAZIONE GREEN
Nuova traversa HPDC
Più capacità di carico, minori consumi

L'alluminio pressofuso consente una riduzione del peso del 47% rispetto alla produzione in lamiera d'acciaio.
Le componenti in alluminio leggero per il settore automotive permettono infatti un consumo ridotto di carburante e, al contempo, una maggiore capacità di carico.
LOWER CONSUMPTION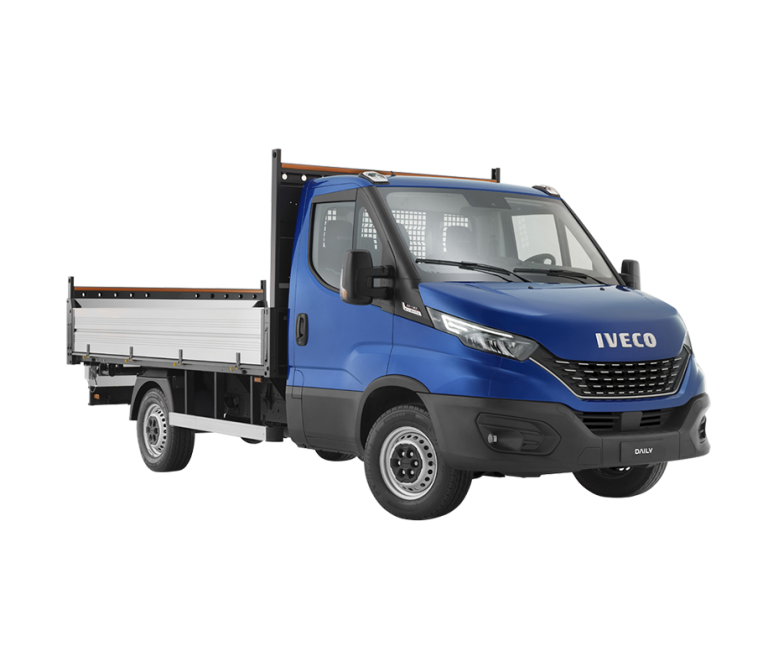 MORE PAYLOAD (+15 kg)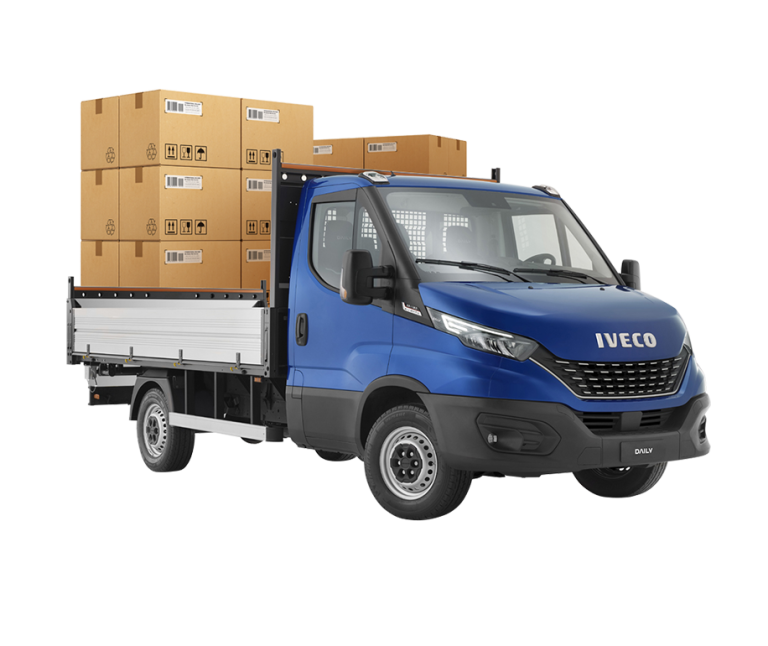 Lightweight impact on air quality
Emissions Reduction
Economical and Social Costs Reduction
LCA Study of Lightweight Demonstrator
Current cross beam

L'utilizzo dell'alluminio pressofuso comporta minori emissioni di CO2 nell'atmosfera e un miglioramento sostanziale del Life Cycle Assessment di ogni prodotto, grazie alla capacità di poter essere riciclato al 100%.
Un passo in avanti enorme verso la sostenibilità non solo per il mondo automotive, ma per molteplici settori.
New cross beam

Experimental activities
About 30 samples produced @Costamp group – status "F" as cast
About 5 samples "T5" heat treated to compare possible resistance increase; T5 currently not required after FEA calculations and fatigue testing
3D scan on "F" and "T5" samples to check deviations from nominal geometry and influence of "T5"
Corrosion material characterization in comparison with steel and other Al alloys
Suspension salt spray
Microstructural analysis
Tensile and hardness tests
Life Cycle Assessment (vs current sheet metal cross beam)
Fatigue testing of complete suspension system on road simulator test bench
Fatigue testing of power steering supports
Awards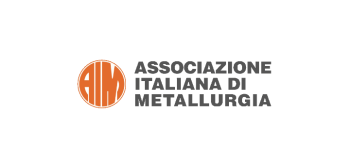 Awarded for Innovation by AIM (Italian Metallurgy Association) during international conference HighTechDieCasting 2016
Final Nominee for European Aluminium Award 2016 – Dūsseldorf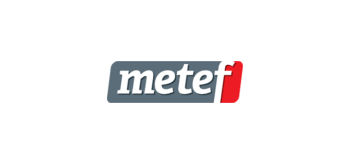 Awarded for innovation by METEF during international trade fair METEF 2017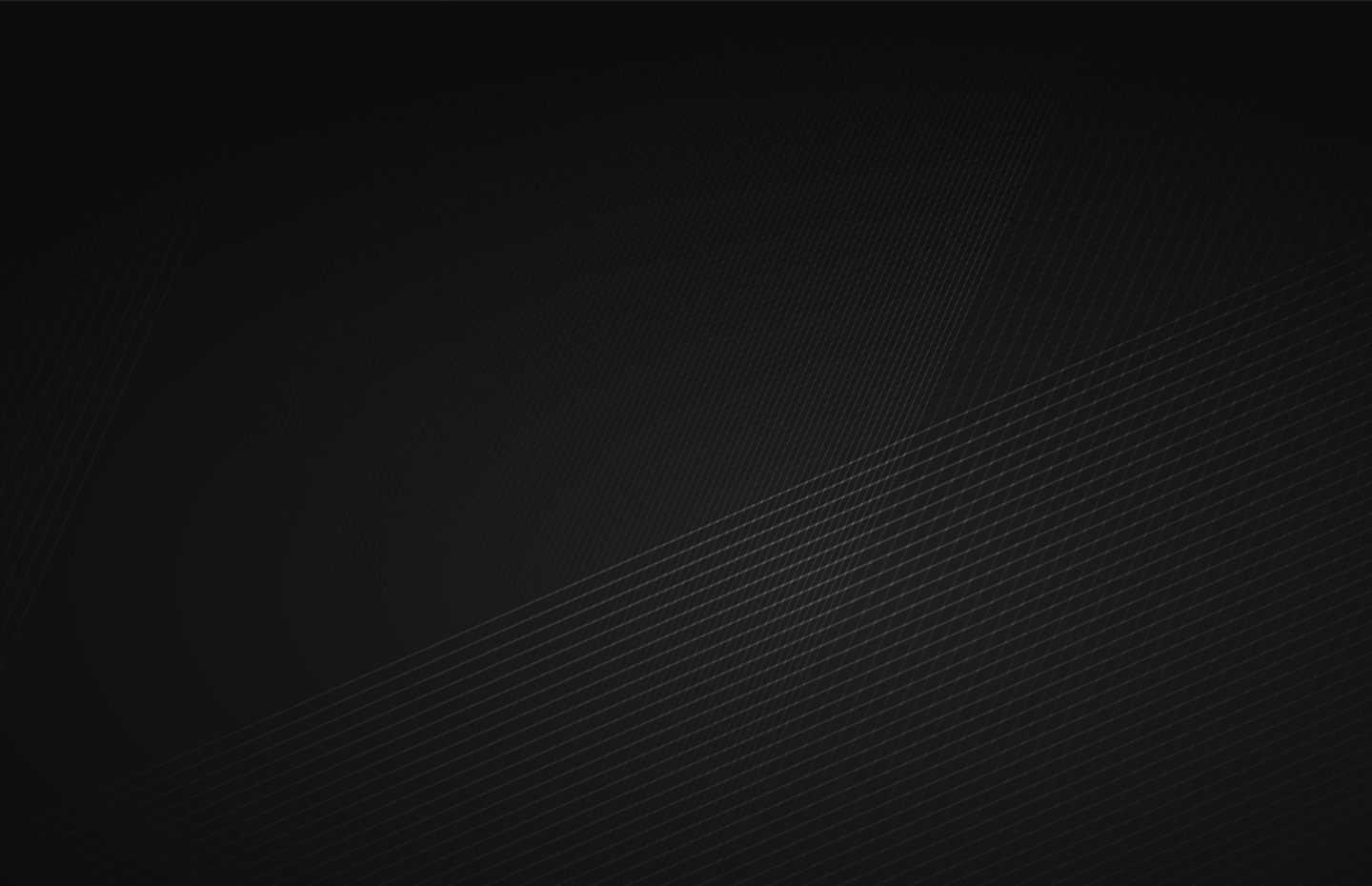 Rob.y
La rivoluzione della mobilità
Rob.y è un telaio completo marciante a trazione elettrica con integrate caratteristiche di guida autonoma, in grado di abilitare molteplici utilizzi e servizi e destinato a veicoli leggeri che opereranno in contesti urbani, privati e industriali.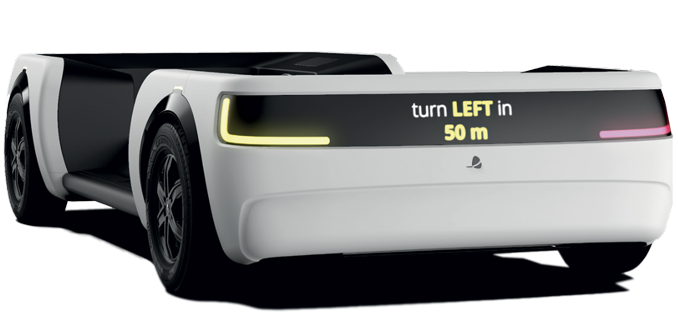 MANOVRABILE
LEGGERO
FLESSIBILE
GUIDA AUTONOMA
100% ELETTRICO
ZERO EMISSIONI DI CO2