GREEN INNOVATION
New HPDC
More load capacity, lower consumption

Die-cast aluminium allows a 47% weight reduction compared to sheet steel production.
Lightweight aluminium components for the automotive sector allow a reduced fuel consumption and, at the same time, a greater load capacity.
LOWER CONSUMPTION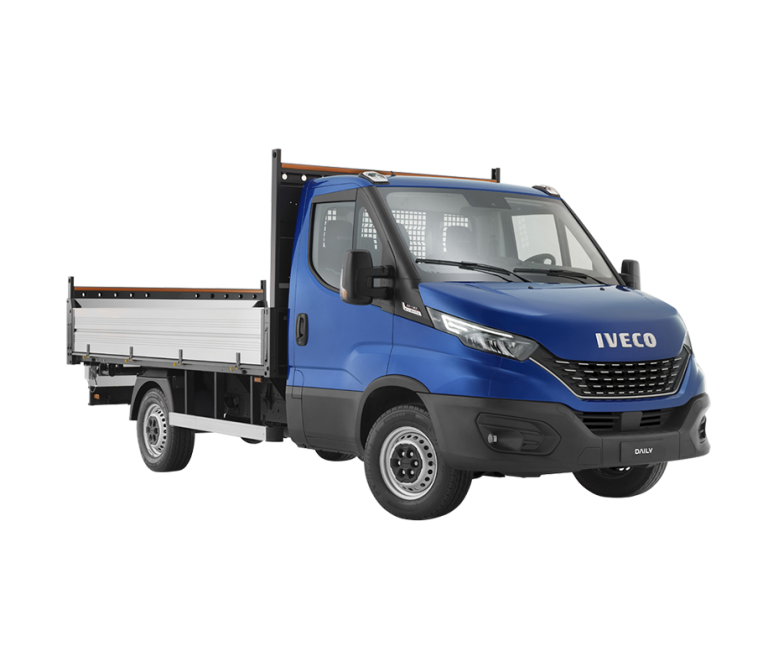 MORE PAYLOAD (+15 kg)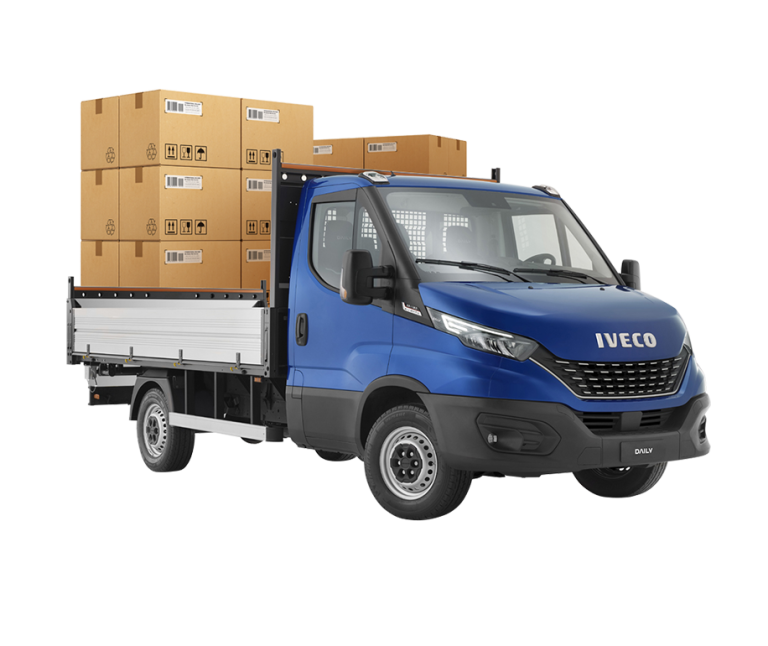 Lightweight impact on air quality
Emissions Reduction
Economical and Social Costs Reduction
LCA Study of Lightweight Demonstrator
Current cross beam

The use of die-cast aluminium permits a lower CO2 emissions into the atmosphere and a substantial improvement in the Life Cycle Assessment of each product, thanks to its ability to be 100 per cent recycled.
A huge step forward towards sustainability not only for the automotive world, but for multiple sectors.
New cross beam

Experimental activities
About 30 samples produced @Costamp group – status "F" as cast
About 5 samples "T5" heat treated to compare possible resistance increase; T5 currently not required after FEA calculations and fatigue testing
3D scan on "F" and "T5" samples to check deviations from nominal geometry and influence of "T5"
Corrosion material characterization in comparison with steel and other Al alloys
Suspension salt spray
Microstructural analysis
Tensile and hardness tests
Life Cycle Assessment (vs current sheet metal cross beam)
Fatigue testing of complete suspension system on road simulator test bench
Fatigue testing of power steering supports
Awards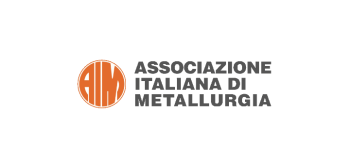 Awarded for Innovation by AIM (Italian Metallurgy Association) during international conference HighTechDieCasting 2016
Final Nominee for European Aluminium Award 2016 – Dūsseldorf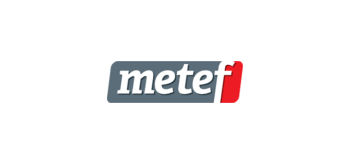 Awarded for innovation by METEF during international trade fair METEF 2017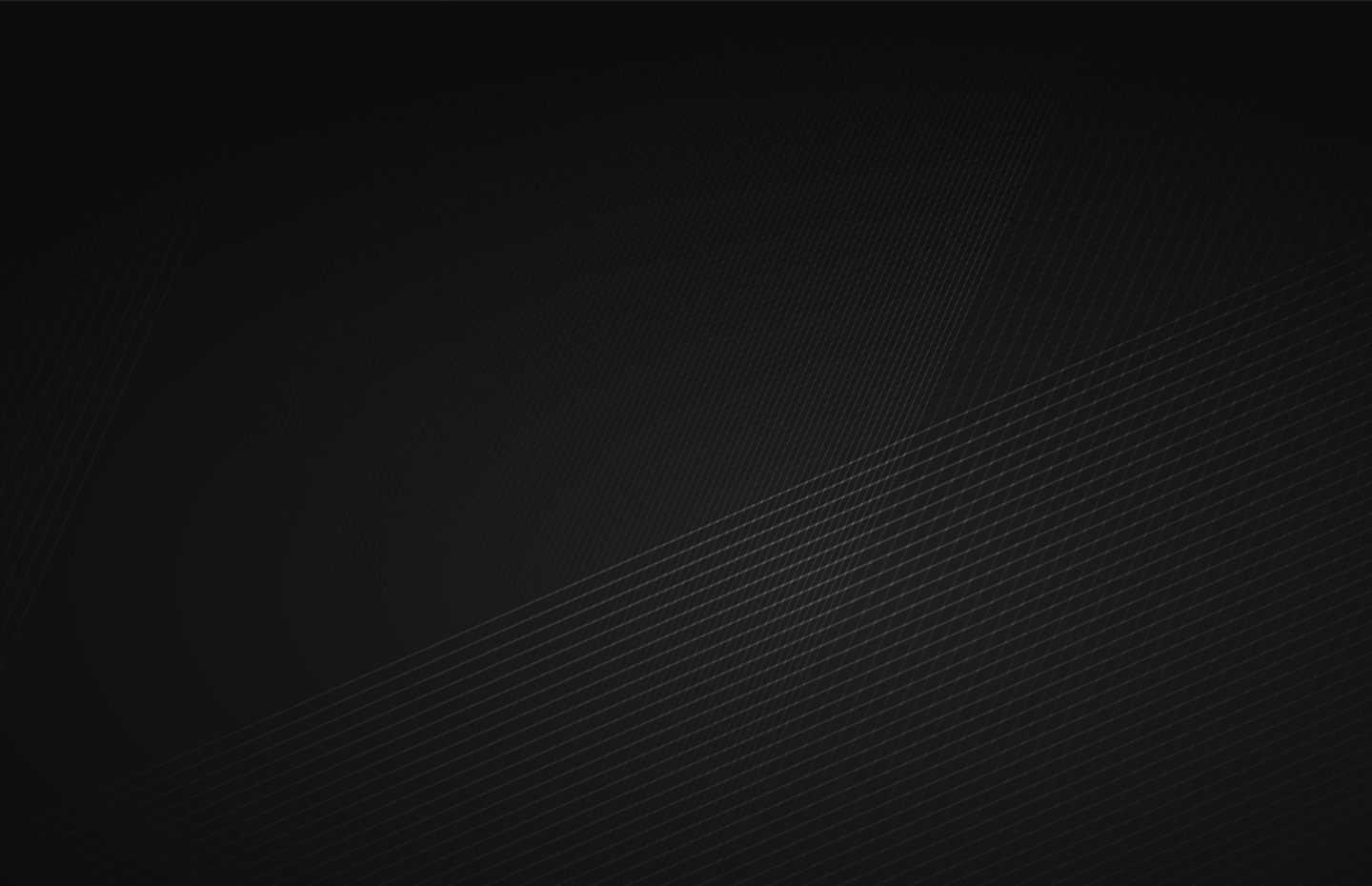 Rob.y
the mobility revolution
Rob.y is a complete electrically driven marching chassis with integrated autonomus driving features, capable of enabling multiple uses and services and intended for light vehicles that will operate in urban, private and industrial settings.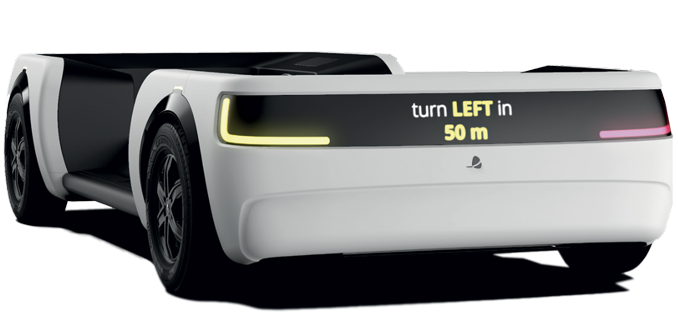 MANOVRABLE
LIGHTWEIGHT
FLEXIBLE
SELF-DRIVING
100% ELECTRIC
ZERO CO2 EMISSIONS